Puppy found on street in front of the house!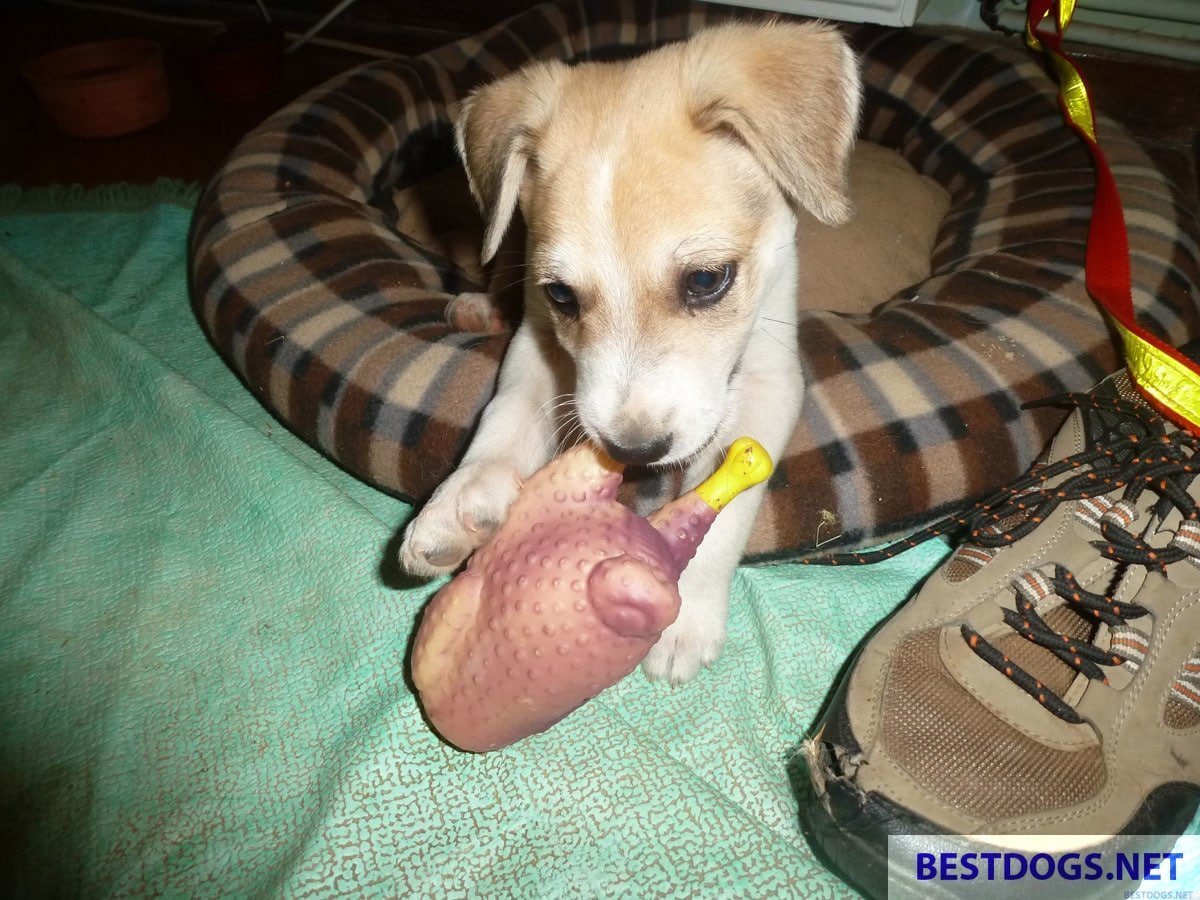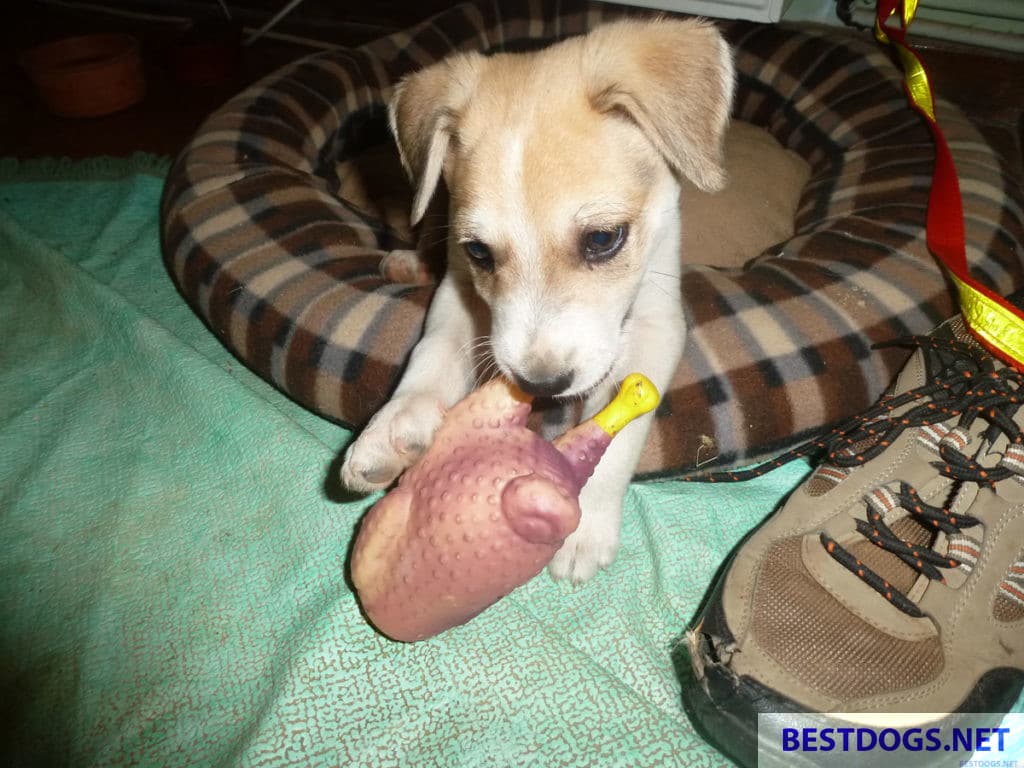 And once again a puppy was found in front of my house on the street, probably dumped.
Ali (boy) is about 10 weeks old in the middle of October, weighs currently 3 kilos (6.5 lb on October 13; 6 kilos on November 3) and will reach a weight around 15 kilos (33 lb). He is very playful and adorable and is just being raised to the 'house dog', including house cleanliness.
Ali has a pet passport, micro chip and all necessary vaccinations and could travel from October 25 to a loving, new and active (probably with children) family abroad.
---
More pics about Ali:
Ali with, foster mother 'DuDi in action:
Adoption
Adoption is carried out by Malia Strays. Inquiries can be made via this Facebook link:
Otherwise, please contact me. I like to pass this on to 'Malia Strays' !