Dog three years short tied and with inadmissible metal box as refuge (animal abuse in Neapoli, Lasithi, Crete).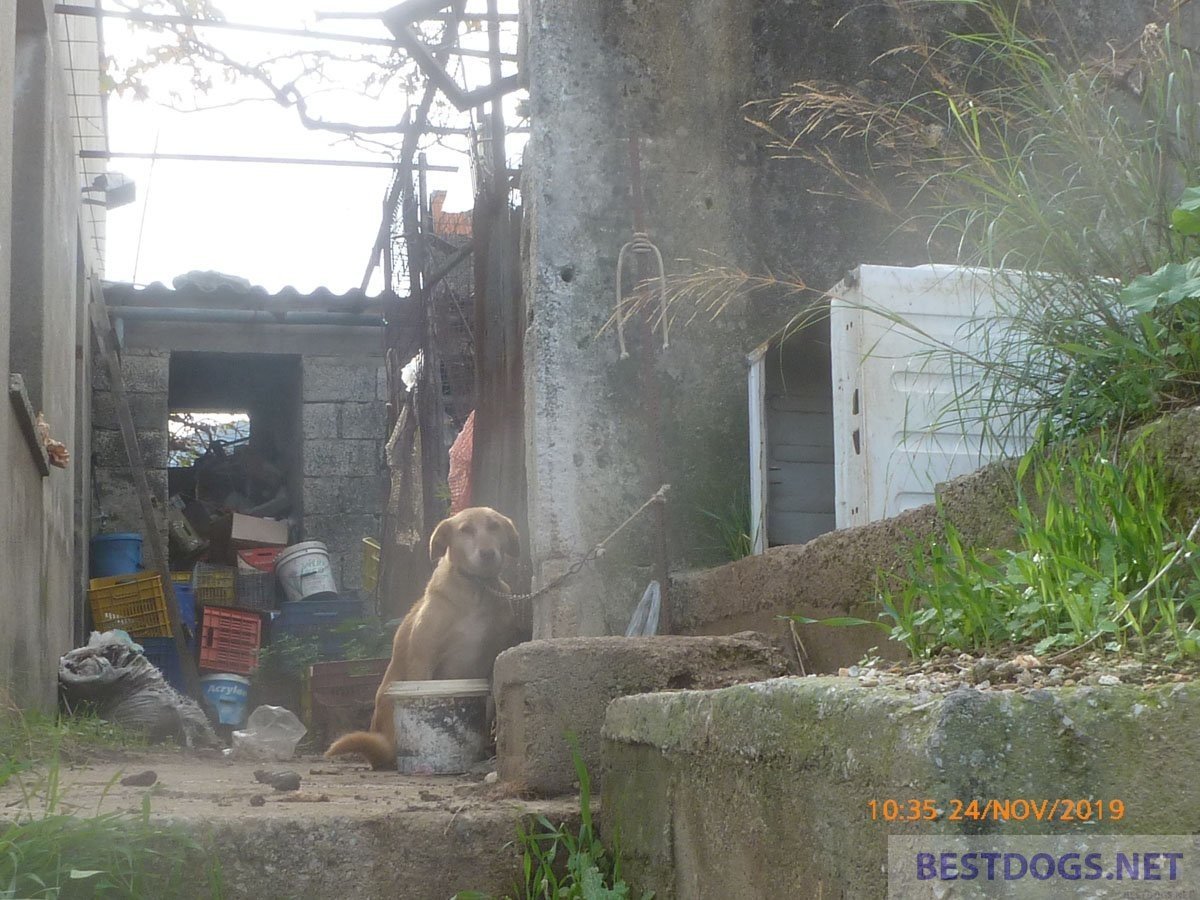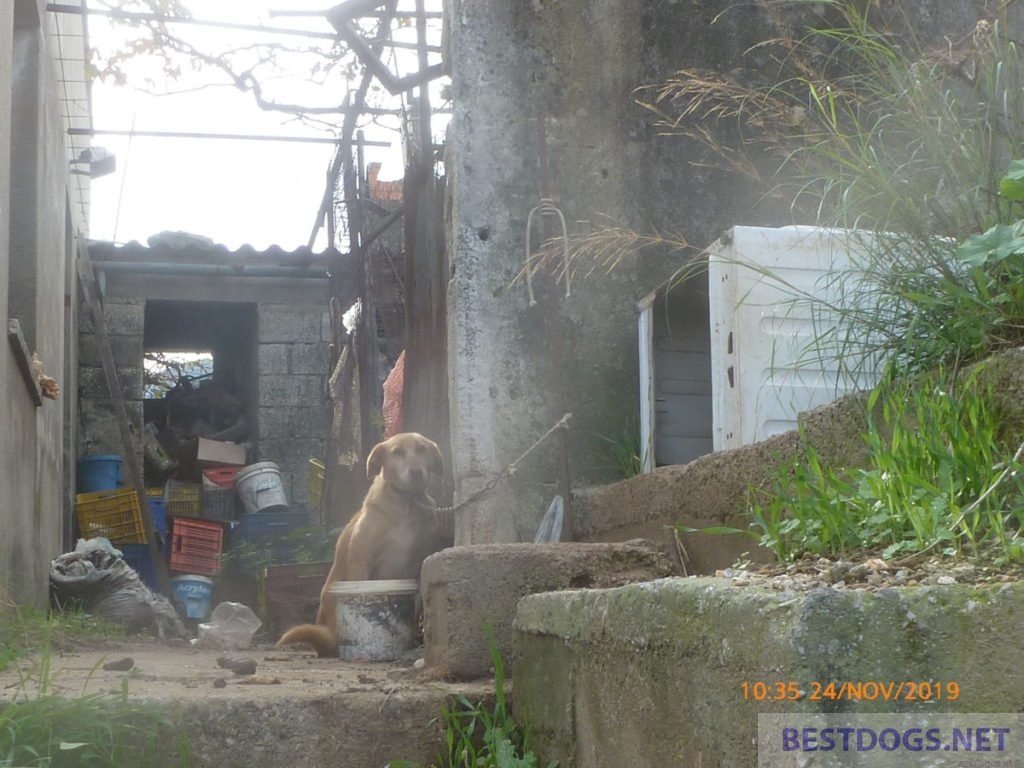 The above dog is now at least three years much too short tied up and has only an inadmissible metal box as weather protection and refuge. The poor animal has probably never experienced a walk or movement exercise.
On 28 November 2019, a warning was issued and immediate reporting to police.
---
UPDATE: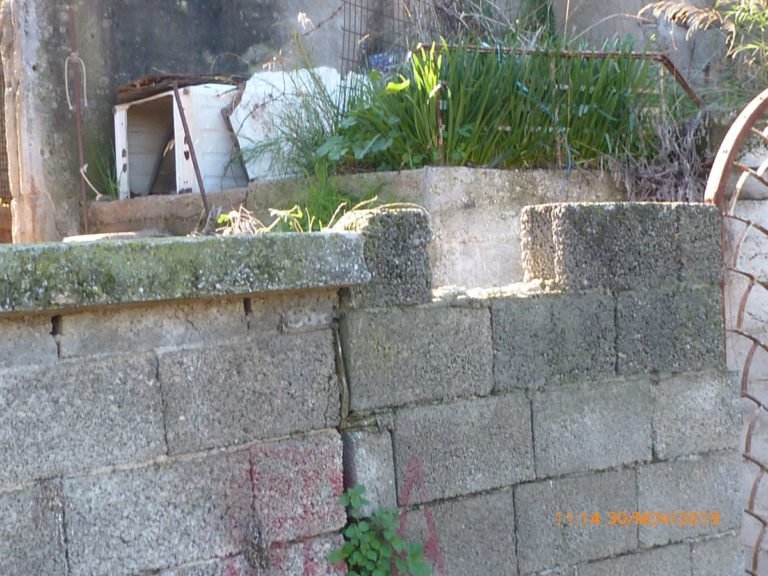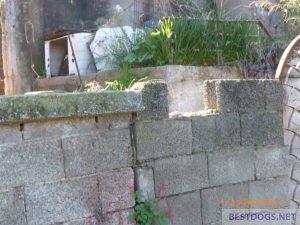 On November 30, 2019 after the warning issued and involvement of the police the dog was not more on its place. If the dog were moved by the owner he must inform the police and they must do a check according to law and protocol.
On December 4, 2019 the dog was back in his previous position with a slightly longer chain. The dog is now very shy and hiding behind the wall or in the metal box.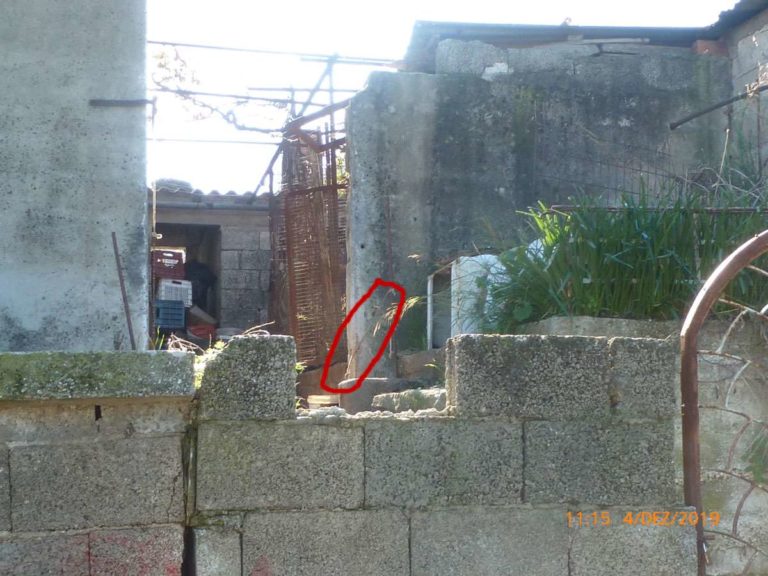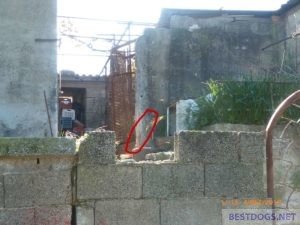 To understand the situation, it has to be pointed out, that police has first to contact the Veterinary Office for the imposing of the acknowledged fine. Then the offender has the right to appear in person or submit a written statement within a document period of five working days. If no objections are raised the half fine can be paid within ten days. If not paid, after three months follows a taxation of the offender. The offender has to fix the situation of the dog after a reasonable time which is defined by the competent service. If the offender does not comply with, a new fine is imposed after the acknowledgment of every new infringement (see Article 21, Animal Welfare Act 4039/2012).
On December 15, 2019 the white dog, which had not been visible for some time, was in the place of the animal reported to the police.
On December 18, 2019 there was no longer a dog in this place under these inadmissible conditions.
If the owner has taken the dogs to another place, he must inform the police, and they must record an inspection of the conditions of keeping the dogs there in accordance with the Animal Protection Act.
No further change until 4 January 2020. File provisionally closed
---
Chronology to date: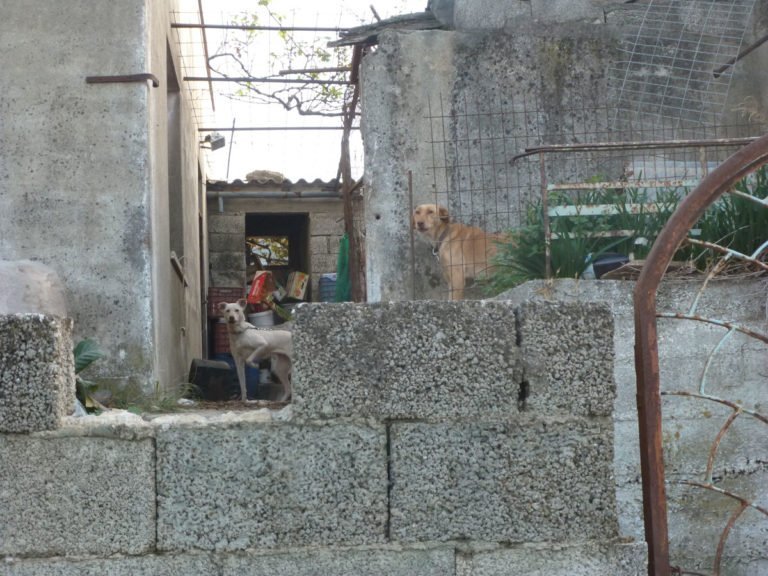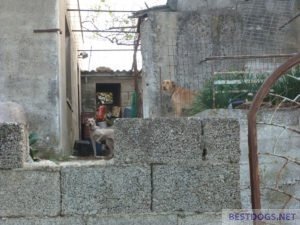 Situation November 8, 2016:
---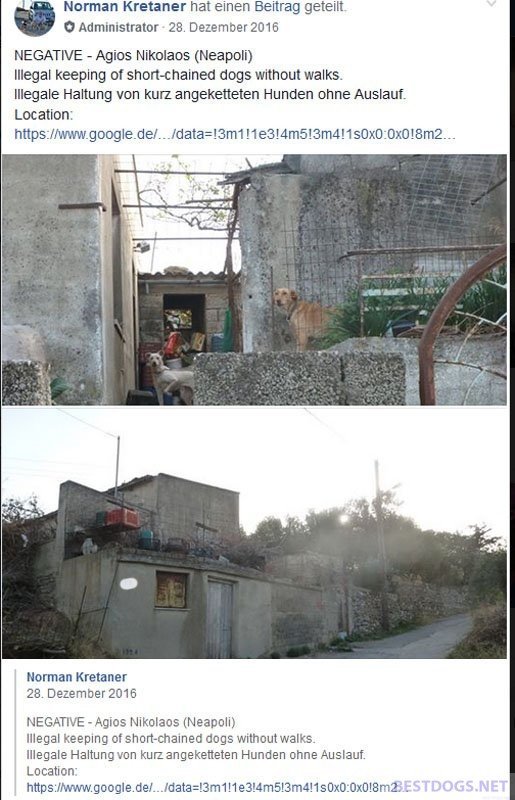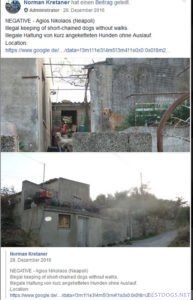 The facts were made public already on 28 December 2016, whereupon some time later a 'visit' of local representatives took place, without obviously a change in the situation of the dog showed up.
---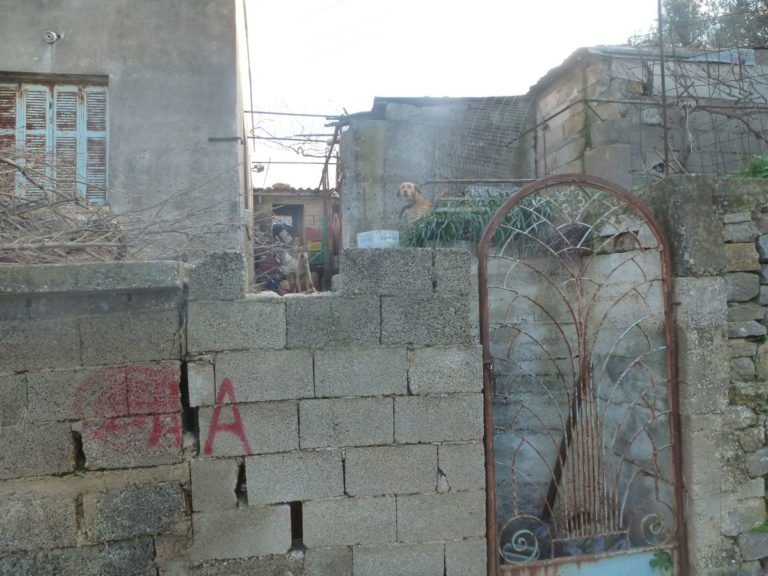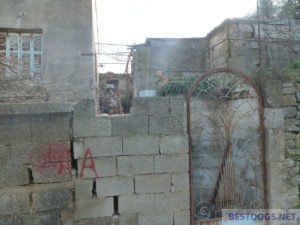 Situation January 9, 2017:
---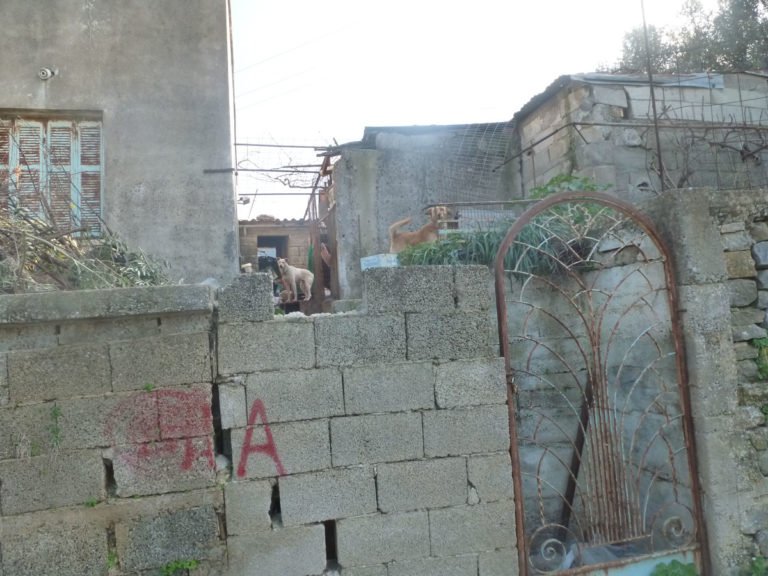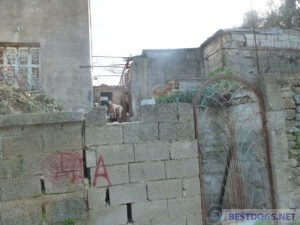 Situation March 4, 2017:
---
Re-examination 28 September 2019 (!):
---
Location
Google Maps link: Dog three years tied
For reporting Animal Abuse to police in the region of Agios Nikolaos:
Report to the police Address: Erithrou Stavrou 47, Ag. Nikolaos 721 00, Greece
Hours: Open 24 hours
Phone: +30 2841 091413
You can do this reporting without giving your name (anonymous report). The police must act it is their duty according to law.