The abandoned Santa Claus puppies of Neapoli.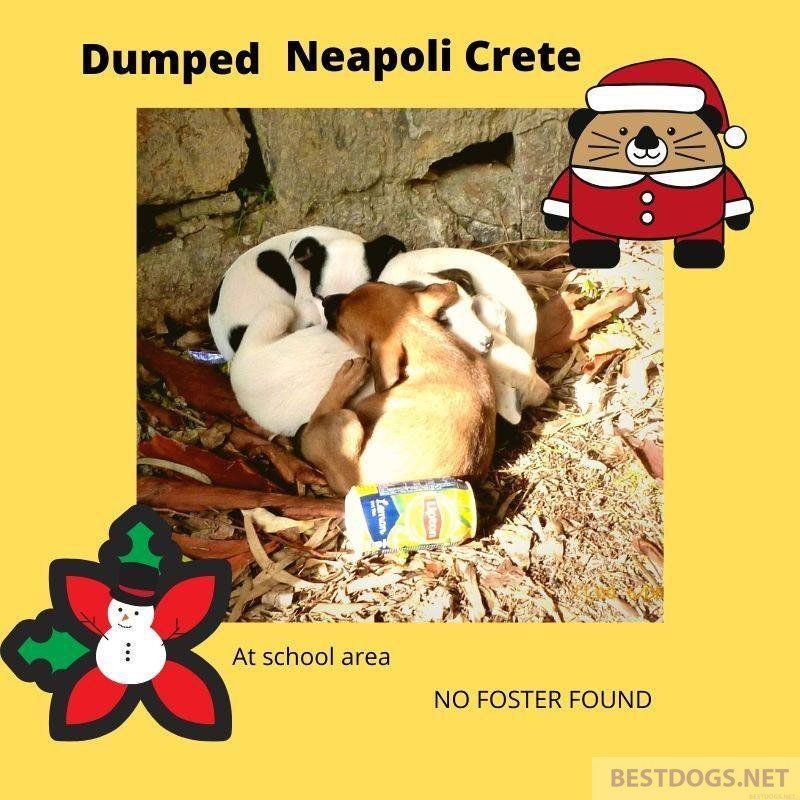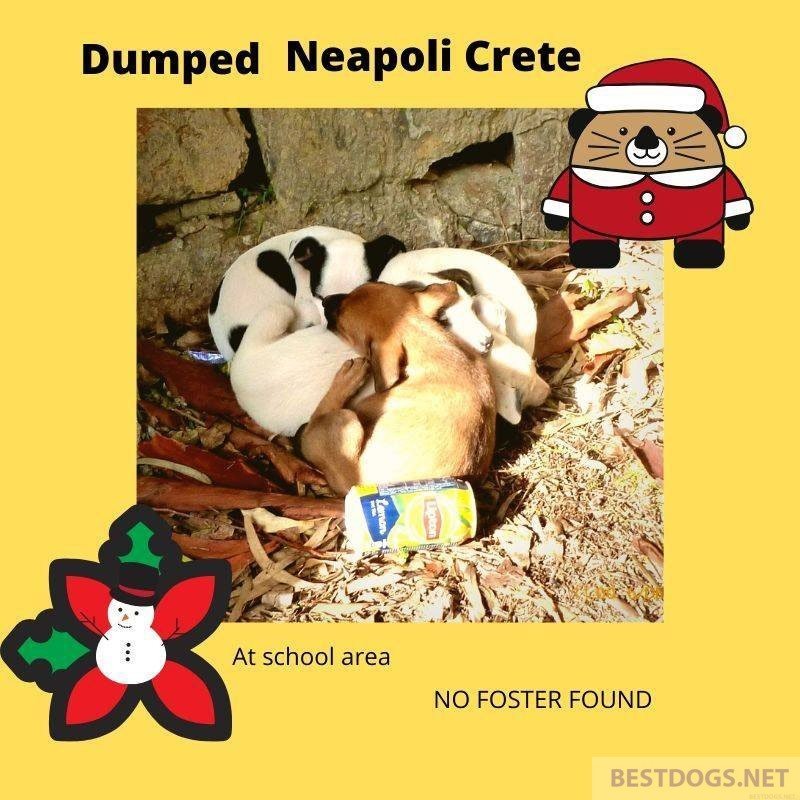 Santa Claus puppies
Instead of having his female dog sterilized once, a fellow citizen had the fantastic idea of placing four puppies behind a school in Neapoli on St. Nicholas Day.
Although seen by numerous passers-by, they were successfully ignored for over 36 hours and would hardly have survived the cool weather of 6 December 2019 and the following night.
However, they were lucky that my dogs became aware of them during a walk and that just this route was on the program for this day.
With four full-grown and dominant pack dogs it is unfortunately completely impossible to add more puppies to the fast one, so that they could only be taken care of in their place and were given temporary protection at temperatures below 15° C during that day. During the night they could be temporarily accommodated in the house.
It should also be noted that Article 9 of the Greek Animal Welfare Act 4039/2012 basically states that the municipality is responsible for the local strays and abandoned animals. Unfortunately, these do not fulfil their legal obligations at all or only insufficiently.
Since nobody agreed to take the puppies into care until the next morning, they were brought back to their original place next to the school in the morning.
Again, neither a fellow citizen nor the community took care of them; the only person who stayed with them and worried was an asylum seeker from North Africa.
In the meantime, a foster home and other possible ones were found, so that the whole story now takes a happy course, at least for the four little puppies.
But as long as there is no comprehensive sterilization on Crete and throughout Greece, this problem and the resulting animal abuse will unfortunately continue to occupy us.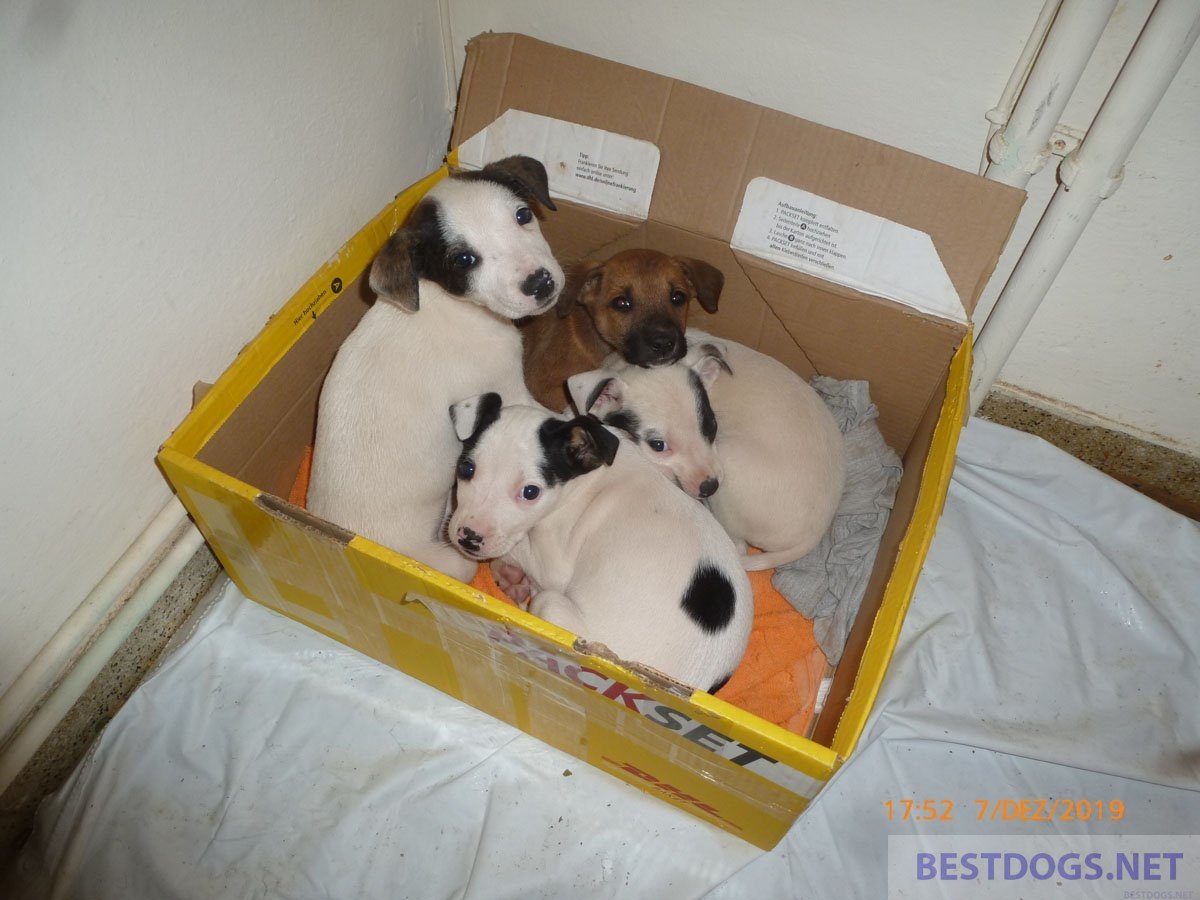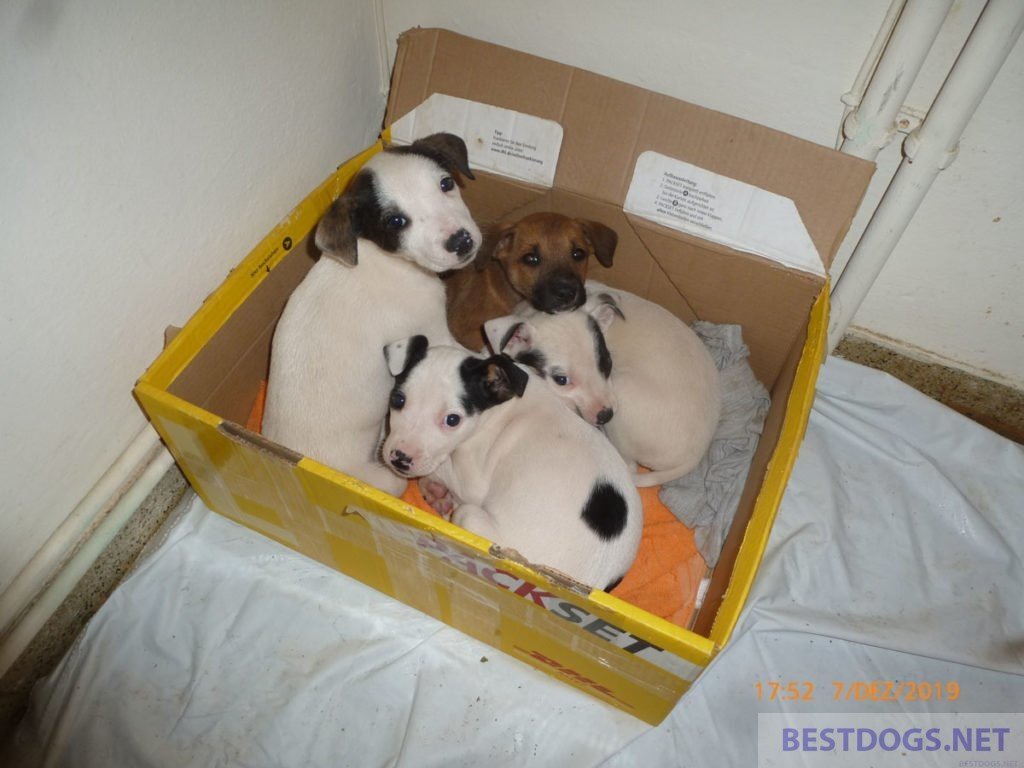 Update December 8, 2019:
Moving to the next station in the young lives of the Neapoli St Claus Puppies for fostering: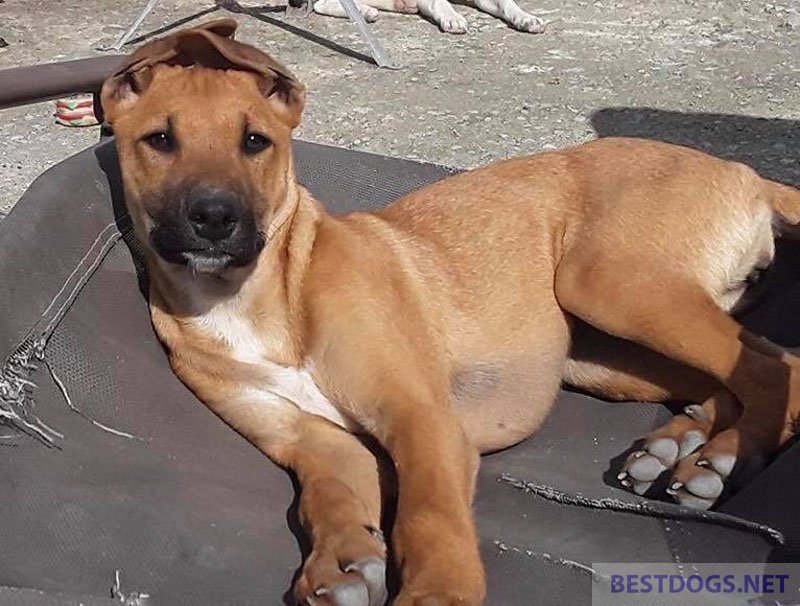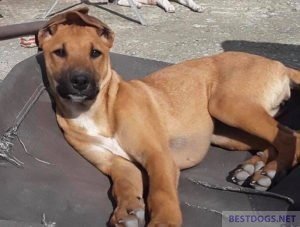 Update February 23, 2020:
All Santa Claus puppies have found a family in Great Britain in the meantime !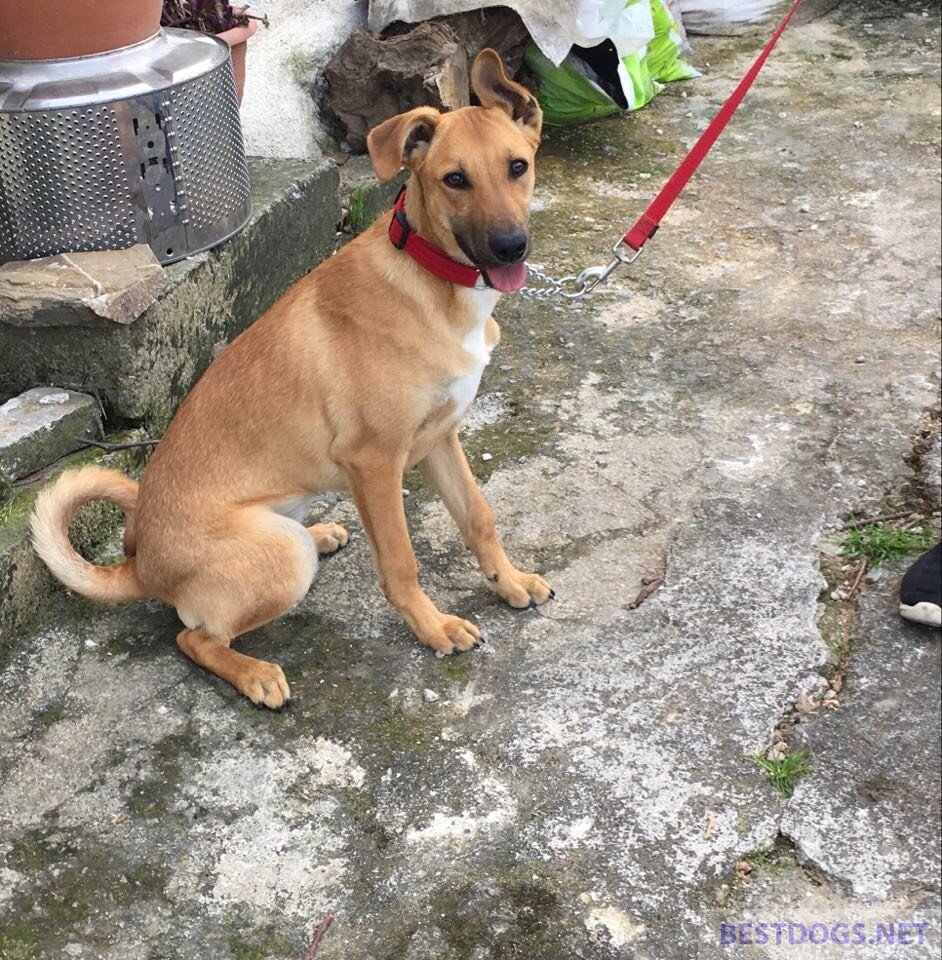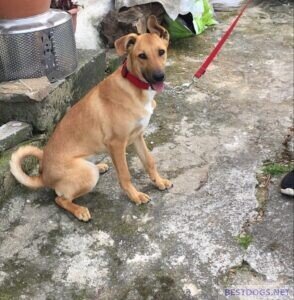 Update July 15, 2020:
Bronwyn, the last one, from the Santa Claus pups' of Neapoli, has finally found his forever home and will leave on July 17.