Chelsea and the last chapter – the memory remains.
In memory of the life of lovely Chelsea (September 2002 to November 2015).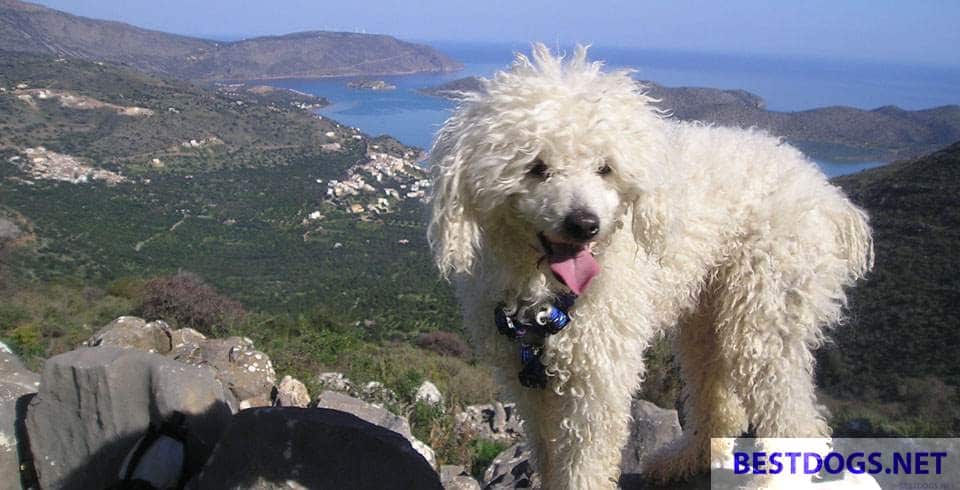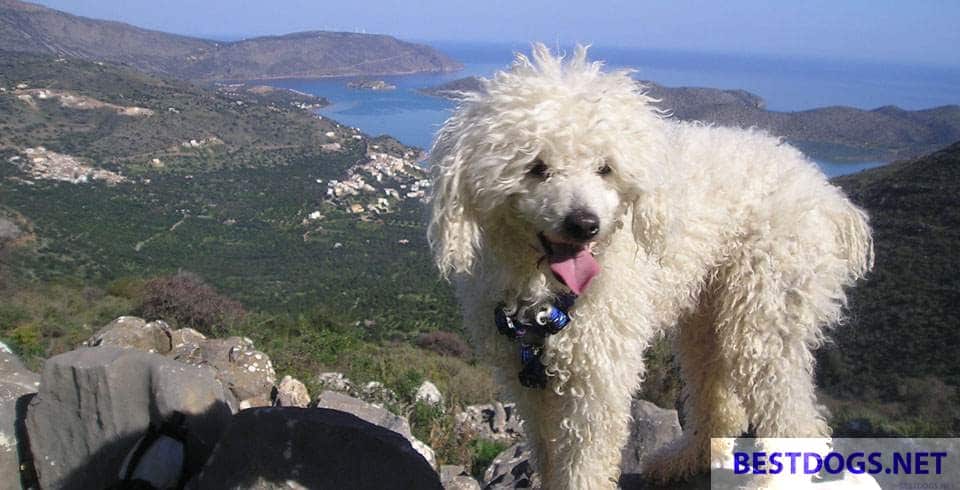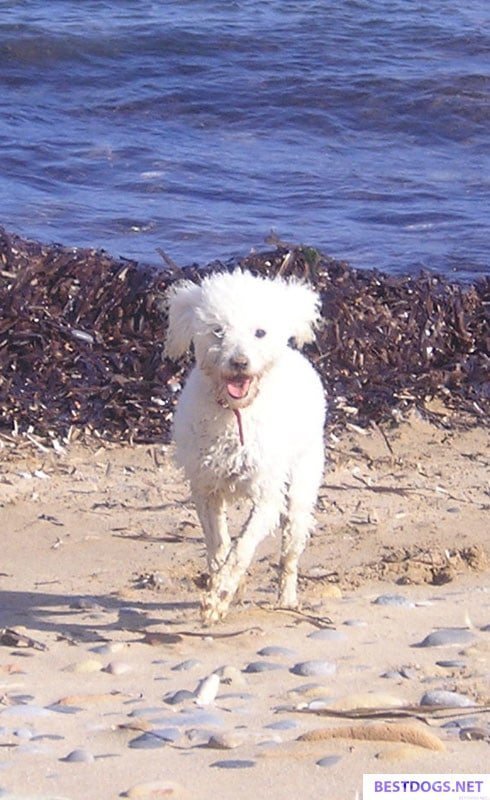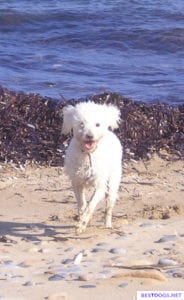 'The years go by,
our time flies away.
We turn in a circle,
and this is the meaning:
Everything has to end and a new beginning,
you are the morning, little puppy,
and free like the wind !
Children and dogs are even lent us only for a short time,
and they have come to move on.
But let them go,
is the hardest lesson –
patience, old dog,
I learn it already !
Old dog on my lap,
jumping in the dance,
I let you go !'
Memories, pictures and videos remain – and the responsibility for some still a little cocky successor.
Chelsea, one of the most famous dogs of Crete, is asleep. Even if the whole thing is very difficult, so (almost) has done everything right and it was a nice, exciting and varied dog life – but unfortunately it ended abruptly and unexpectedly, and could have been longer …
And that you howl snot and water, is completely normal, otherwise you shouldn't prefer to keep a dog. And comforting is always the idea that maybe there is a 'dogs heaven' !
Chelsea's favorite places for trips are now a special corner of the world, and when her not so experienced successor are visiting, they can still listen many interesting stories of their great predecessor …
---
Life of Chelsea, one of the most famous dogs of Crete.
Short time ago, all life was together, and we were happy. The whole creation was living in a good way.
---
Life of Chelsea in pictures