Red kitten seeks a home.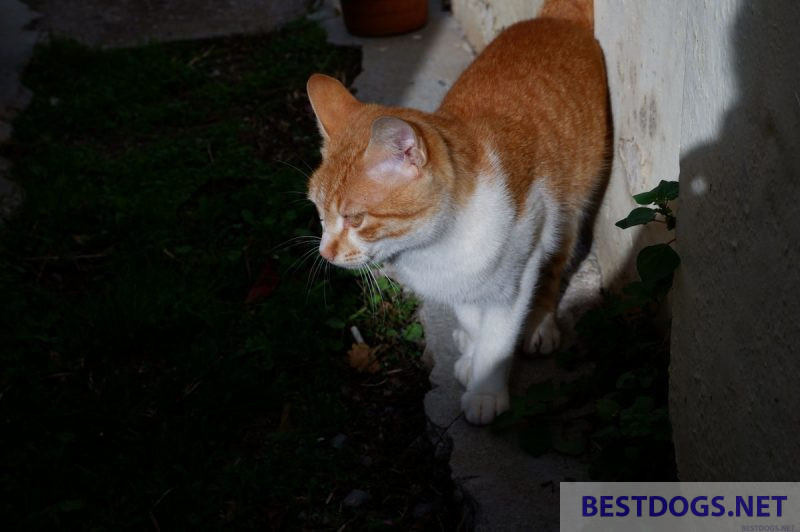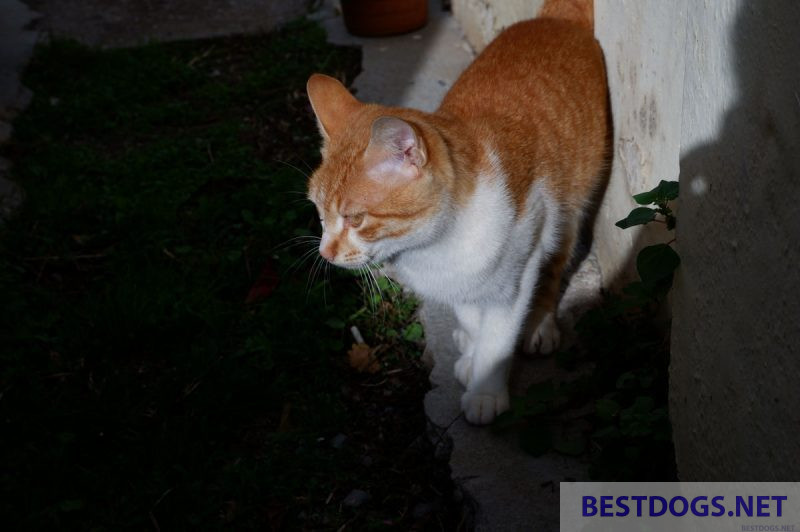 A young, cuddly and lovely red kitten lives on the street and in the front yard of my house in Neapoli, Crete.
Unfortunately, since my rescue dogs on Crete are not cat lovers and consider this species as hunting prey, I cannot take it in as well, although the kitten would have deserved it.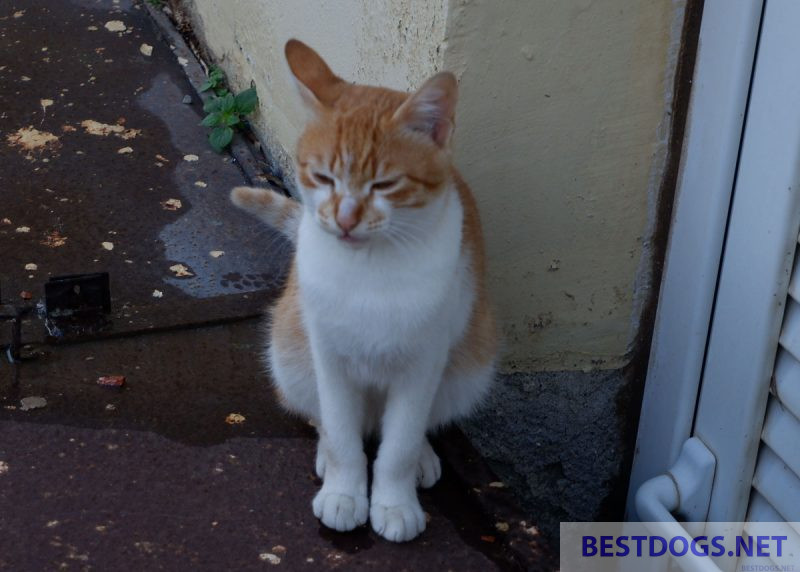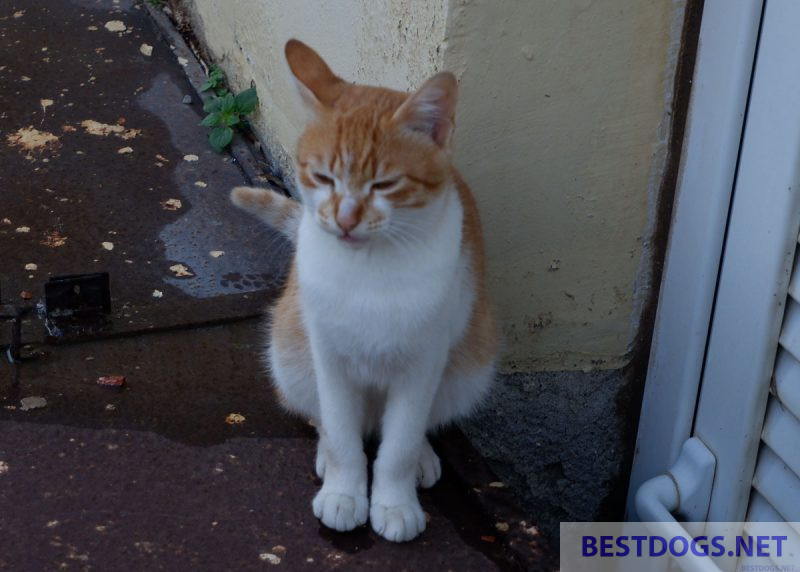 Although I feed it together with the older street cats, and it comes running and cuddles with me whenever I step in front of the door and it hears my voice, but now it is getting colder at night and also the dogs unfortunately represent a danger for it in the long run.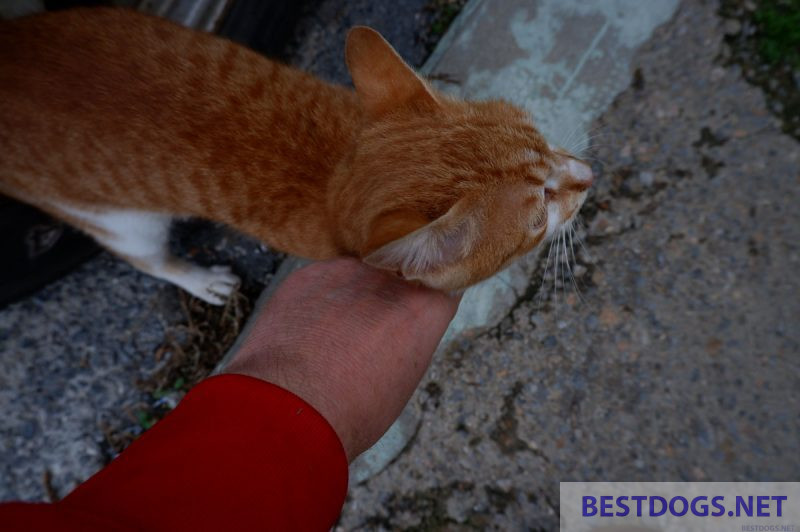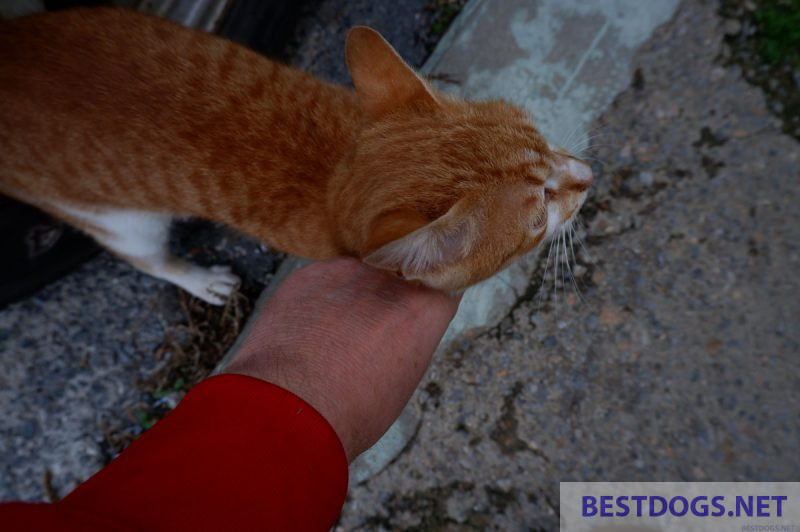 I did build a night shelter box with warm fabric pieces for the night in the front yard, but still this kitten should get a nice home, which it would deserve.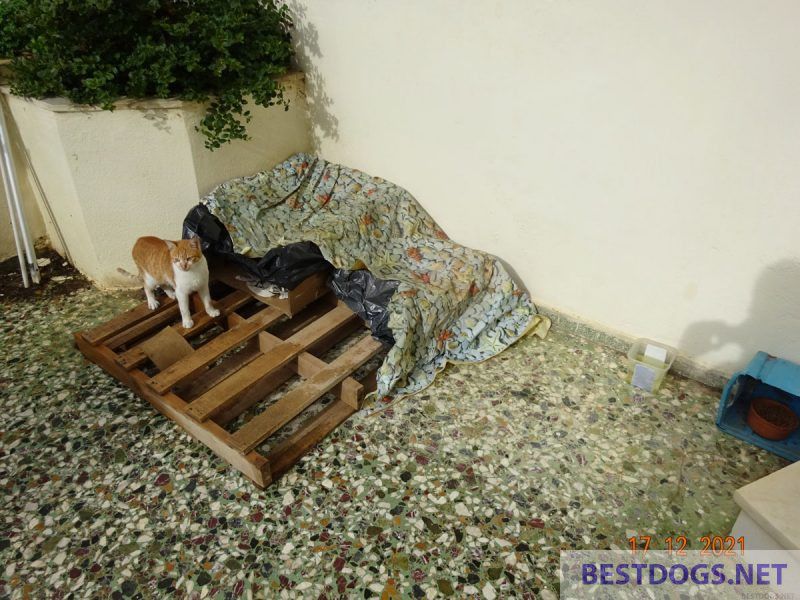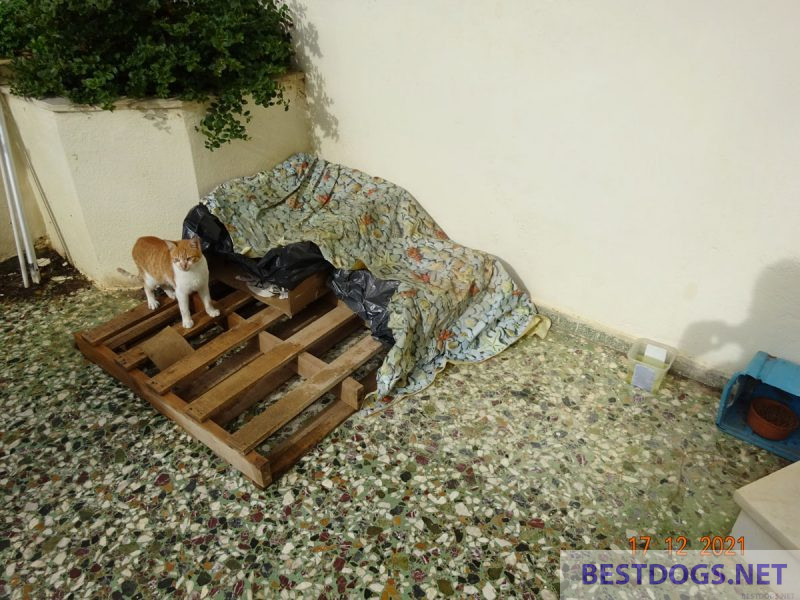 If someone would like to adopt the kitten, please contact me at the e-mail address
Thank you very much !
Norman
Here is also a short video of the kitten:
---
Update December 18, 2021:
Lydia from VV Cats of Crete was so kindly to take the bigger male of the two pretty red kittens, which are still looking for a home, to the vet for sterilization and check.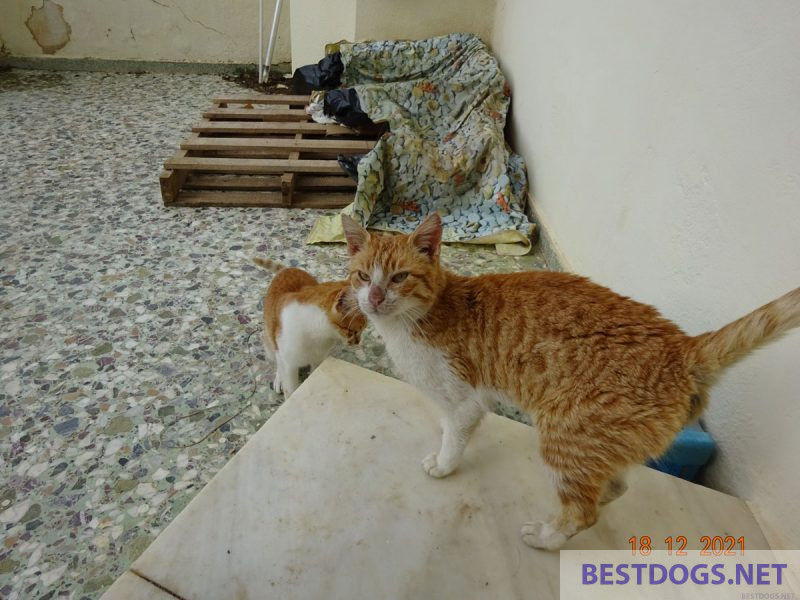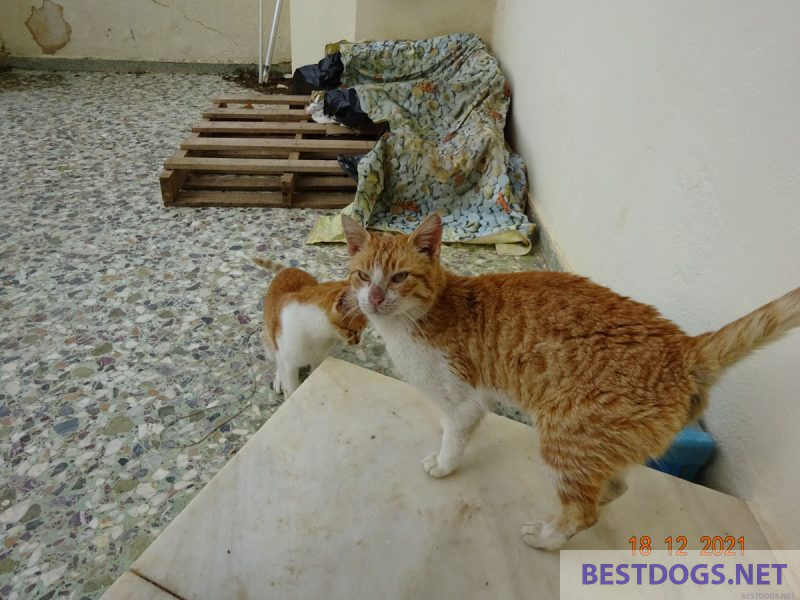 ---