Endangered chain dogs in the Corona crisis.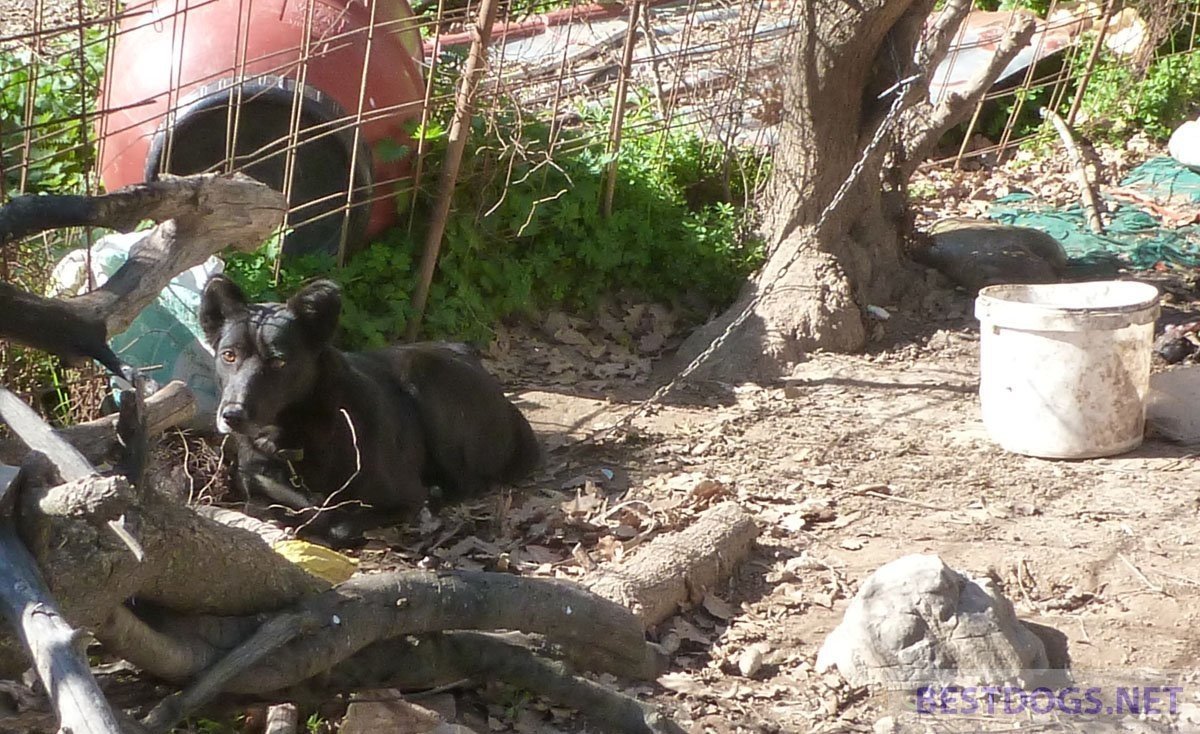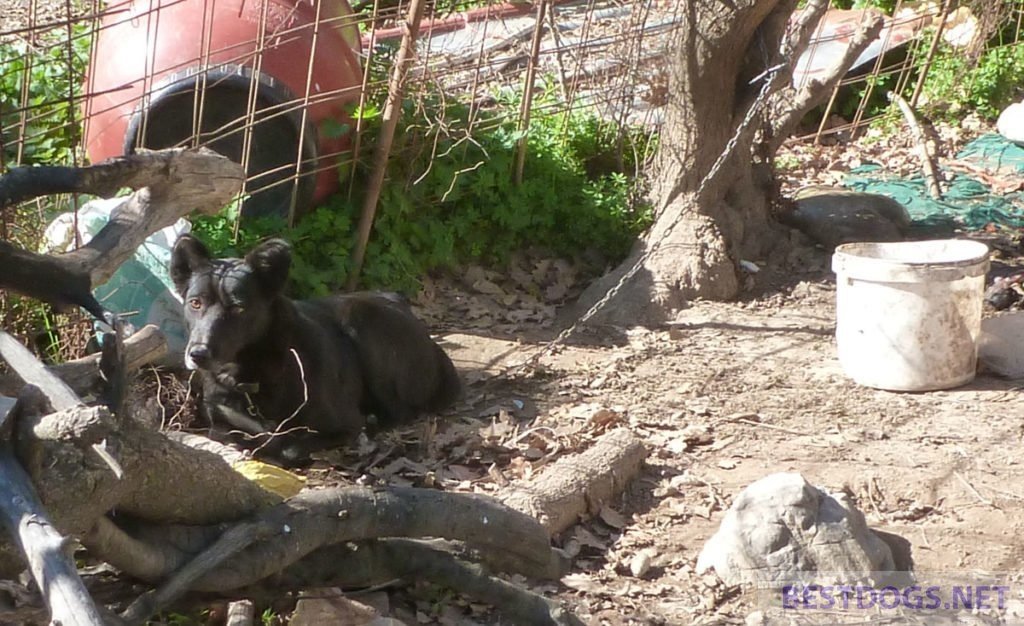 During the current coronavirus crisis in Crete and Greece there is a risk of a 'lockdown', i.e. a curfew, if the situation worsens.
Many chained dogs are still illegally tied up in nowhere and their lives depends on the success or failure of regular care by their 'owners'.
Apart from the fact that there are also unfounded rumors that the coronavirus could also infect them and other pets, there is a danger that they will be left ruthlessly unprovided for during a curfew.
Therefore, it is recommended to take pictures of the chain dogs known in your area with date and to check the dogs after a possibly short announced 'lockdown'.
If something should happen to the dogs in the meantime, the responsible owners should not get away without an extraordinary punishment. In this case, the photos and location should be submitted to the local responsible police station.